Deciding to go around the world is, without a doubt, a complex decision. Leaving a stable job, selling all your things, changing your lifestyle and embarking on a journey to the unknown is not an option that most of society supports. There will be many detractors who will advise you to abandon your project, but if your decision is firm you won't change your mind.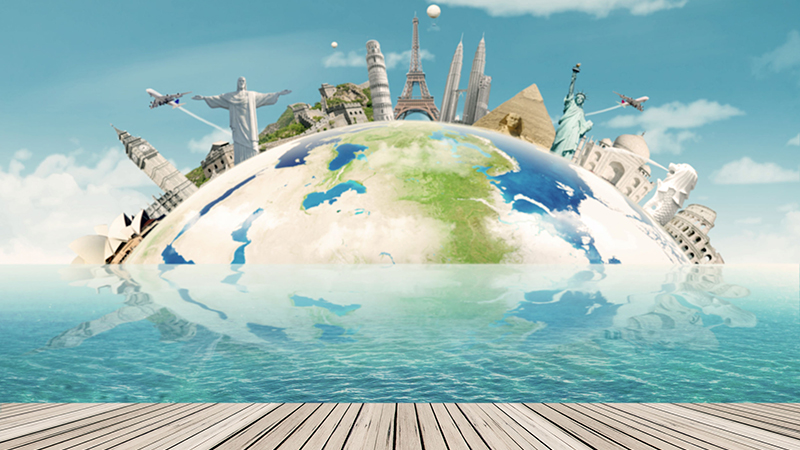 Once this stage is over, and the decision is made, it is time to get going. But what are the steps to follow? What aspects are essential to consider? After talking with several adventurers, we have prepared a list of steps to follow if you have decided to go on an adventure across the oceans. Take notes!
The journey plan

Once a start date for the trip is established (or an approximate one, taking the weather forecast into account) there should be no turning back. Calendar in hand, the first step is to decide how many years you're going to be sailing and, from there, to set targets, with realistic deadlines, which must be met before setting sail.

The budget

Having a financial plan is essential in order to carry out such a large project. Start by selling everything you don't need and don't buy anything you can't carry on board. If you start saving little by little, you will get the nest egg you need to carry out your plan.

Choosing your boat

If you opt for a second-hand boat because of your budget, you should know that you will surely have to face repairs and unexpected, last minute incidents. Buying a new boat will reduce this risk, but it's also a much more expensive option.

The supplies

What will you eat? What will you take on board and what won't you? The food you decide to take with you should last a long while, but it's also important that it doesn't take up much space or weigh too much. When it comes to water, the best option is to forget about bottled water and buy a portable water treatment plant. For this sort of trip, at Eco-Sistems we recommend getting a Splash-25; it's light, resistant and easy to use and maintain.

Navigation

Going around the world by boat requires more than basic knowledge of navigation. At sea, you'll face situations that will test your abilities. The best thing you can do is train well before leaving and making sure you master the boat perfectly.
Now that you know the steps to take, it's time to get going and to work hard to achieve your dream. Best of luck in your new life!