The advent of on-board desalination systems has made life so much easier for skippers. But it has also had a notable influence on the operations of tourism facilities, like coastal campgrounds, and ports. Having a watermaker today is no longer a novelty; it's considered the best solution.
At sea, when participating in a regatta or on a trip lasting several days, skippers have to have water on board. Until recently, the only option was to carry litres and litres of water, which added loads of weight to the vessel, in addition to other inconveniences (lack of space, expense, etc.). Today, taking bottle water on board is the worst option available.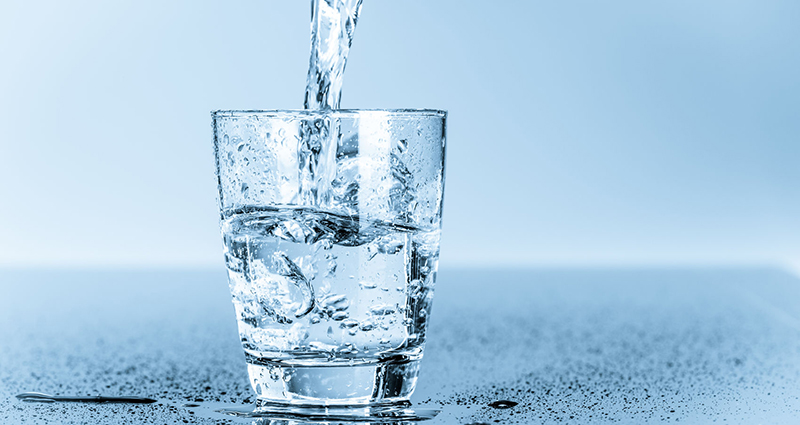 Here at Eco-Sistems, desalination is done through reverse osmosis. This technique takes advantage of salty or sea water to make drinking water. A process of this sort requires the following elements: a water inlet pump, filters to remove suspended particles, a high-pressure pump, tubes with membranes and control equipment.
The osmosis process is a natural phenomenon in which two liquids with different concentrations of salt reach a balance in salt content as a result of the water flowing from the lower-concentration liquid (water without salt) to the higher-concentration liquid. By applying pressure to the higher-concentration liquid, the process is reversed (reverse osmosis) and the flow goes from the higher-concentration liquid (sea water) to the lower-concentration liquid (fresh water).
Are you interested in saving water with a watermaker? Contact us and find out which one is right for your boat.