For some years now, campsites have been shaping up as a more economical way to spend summer by the sea. In the summertime, with holidays just around the corner, Spaniards who love these tourist complexes are beginning to weigh their options. They look at the comments and opinions on the online reservation pages and social media, but they also take guidance from the Top Camping prizes, annual awards given to the best campsites in Europe. Which are the best campsites in Spain? What characteristics must they have to come in at the top of the rankings?
This year, the 2017 Top Camping prizes decided to award 20 tourist complexes in Spain from a total of 177 European sites. These prizes, which are given by the Dutch Automobile Club ANWB and the German association ADAC, are the top classification which campsites aspire to. When voting, the Top Camping prizes give 5 stars to the complexes with the best facilities and most outstanding range of services. This year, the campsites in the province of Girona particularly stood out, as 8 of them were awarded prizes. Les Medes (L'Estartit), Mas Sant Josep (Santa Cristina d'Aro) and Las Dunas (Sant Pere Pescador) are just some of the top-ranking campsites in Catalonia.
So what characteristics must the campsites have to come in at the top of the European rankings? Take note: with these tips your campsite may be one of them next year!
Invest in improving the facilities

One of the points that is borne in mind and is easy to see at first glance is the quality of the facilities, especially the bathroom facilities. Are they well cared for? Are they adapted for all kinds of campers? Are they safe? Can you do anything to improve them? Do you have a gym or a car wash?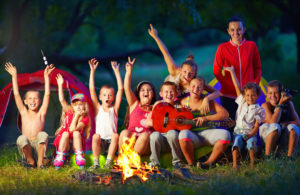 Increase the range of services you offer

Having a broad, varied range of services is another point that the best campsites keep in mind. Do you have a laundry service? Do you have a supermarket with the basic foodstuffs? Do you sell bread first thing in the morning? Do you hold activities and workshops for children?
Focus on sustainability

Energy or water savings are an important issue which not only contributes to improving the environment but also makes your clients look at you positively. In coastal campsites, one way to save water is by purchasing a watermaker. Eco-Sistems has a wide range of terrestrial watermakers, such as the Efficient 2000 model, which can produce up to 2,000 litres of water per hour, a total of 48m3 per day.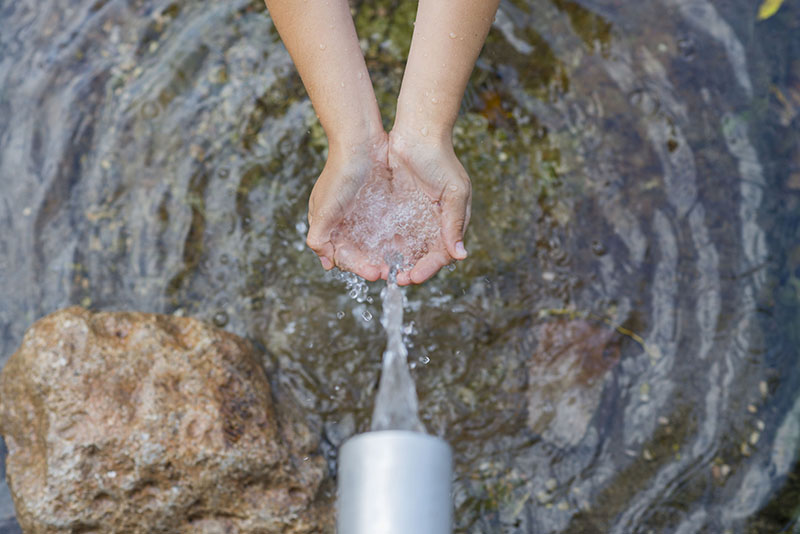 Offer pitches in top conditions

This is another aspect that users appreciate the most in terms of both the terrain and the complementary services. Is the terrain where the pitches are located well cared for? Is there Internet access from them? Any factor that affects clients' wellbeing during their stay should be top priority.
Even if you don't meet all of these conditions, we still encourage you to improve all the factors that you need to and make your campsite a 10! What are you waiting for?
Are you concerned with sustainability? Would you like to save water with a watermaker? Contact us and discover what sustainable solution best fits your campsite.