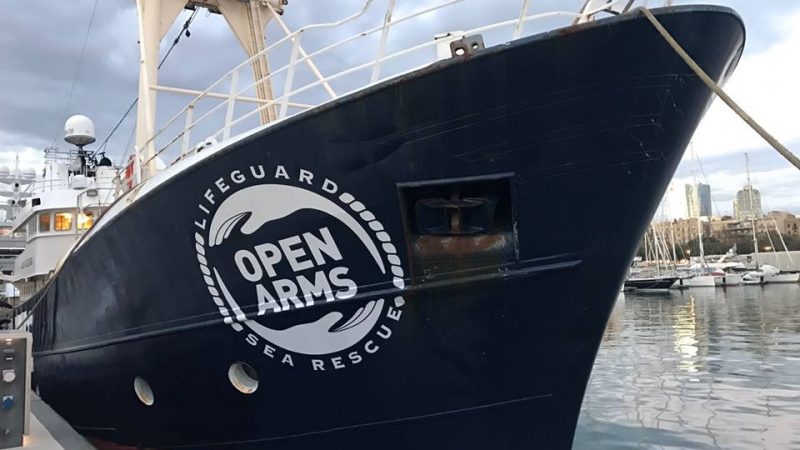 Non-governmental and non-profit organisation Proactiva Open Arms (POA) will now have drinking water on board, without having to load endless bottles and jugs. And it's thanks to their Eco-Sistems watermaker. They are using the Water-Pro Compact S-90 model, which can produce up to 90 litres of water per hour.
This Badalona-based NGO has trusted in Eco-Sistems to equip one of their latest acquisitions, the lifesaving boat Open Arms, with an innovative desalination system that is a leader on the Spanish market. The main mission of this NGO is to rescue refugees in the Aegean and central Mediterranean Seas who are fleeing to Europe from armed conflict, persecution or poverty.
Now, POA rescue missions in the waters north of Libya will have a compact, reliable watermaker that can produce top-quality drinking water with only moderate power use. Some of the advantages of these systems include that they take up less space and weigh less than bottled water, are more affordable and take advantage of a natural resource. With this new desalination system, POA will now have enough water for all the refugees they rescue off the coast of Northern Africa.