Digitalization has already reached the sea. Proof of this are the latest nautical trends that we'll see at sea in the coming months.
2018 has kicked off strongly, also in the nautical sector. The new nautical trends can already be seen and it looks like this is the year technology will be the main focus. Shipyards have already been working on incorporating the latest technological developments in all their new creations. Mobile applications, integrated navigation screens, multiple connections… From sailboats to superyachts, any innovation in our sector is more than welcome!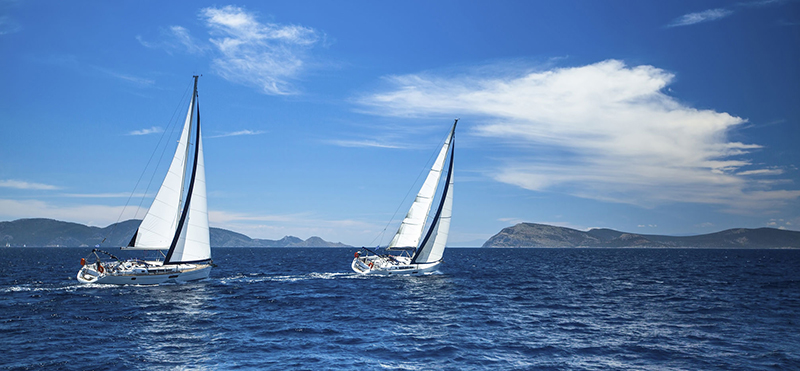 According to the latest data published by the National Association of Nautical Companies (ANEN, in Spanish), it seems like the most difficult years for the sector are now over at last. In 2017, a total of 5,275 vessels were registered in Spain, 9.4% more than those registered in the previous year. These figures confirm the recovery of a sector that has been closing with positive figures for three consecutive years, a trend that won't change in 2018, according to experts.
The latest nautical tendencies: digitalising the sea
In addition to good figures, the New Year has brought a large number of nautical trends that are expected to begin to show in the coming months. The most outstanding is the commitment to technology and innovation. 2017 brought more manageable, more sustainable and safer boats and now they will also be more connected. The future of the nautical sector is strongly aimed at technology and digitalization, a concept that is increasingly rooted in society. Companies in the sector are constantly working to adapt products and services to nautical enthusiasts' new forms of consumption, which are closely linked to new technologies.
And key to this digitalization are shipyards, which have already begun to incorporate technological developments in their models. This is the case of mobile applications that can turn a Smartphone into a real navigation screen, from where you can, for example, control the engines, manage cartographic information or check services at the port.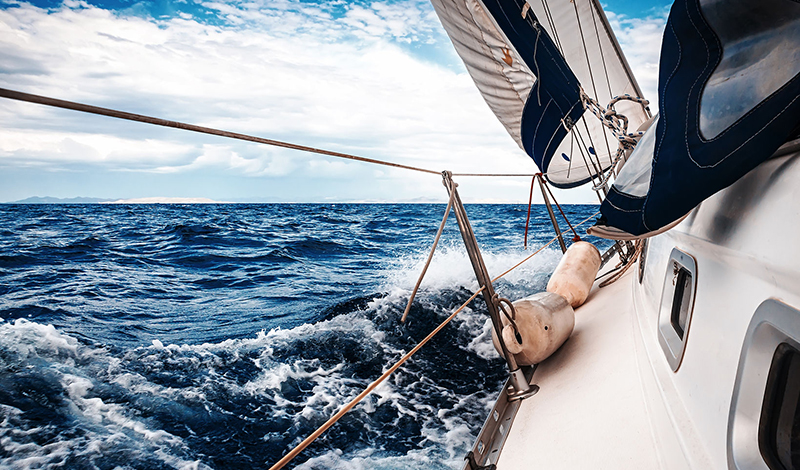 The use of water on board also began a transformation process a few years ago that will end up being fully established in 2018. Drinking water bottles are becoming less common on board. Captains know that choosing a watermaker means saving money, weight and time, and prioritise it along with other innovations.
Digitalising the sea seemed impossible, but maybe it was not so. Will 2018 be the start of a new technological era on the high seas? We'll have to wait and see.