Embarking on a journey to swim across the Atlantic Ocean, like Ben Hooper has done with his Swim the Big Blue challenge, or sailing around the world like Dídac Costa in the Vendée Globe regatta takes something essential. In addition to courage, to cross the Atlantic you need water. And not saltwater.
Fresh drinking water is essential and not having it would make a project like Dídac's completely impossible. However, when you're in the middle of an immense ocean, getting fresh water isn't as easy as turning on the taps. In order to sail the One Planet One Ocean without any survival setbacks, Dídac Costa has chosen the Eco-Sistems Splash-25 watermaker. This device is so durable, compact and light that it gives him the confidence he needs to undertake an adventure of this sort. Plus, it is simple and easy to repair, making it an ideal companion on such long-haul crossings, when any technical mishaps could put him out of the running.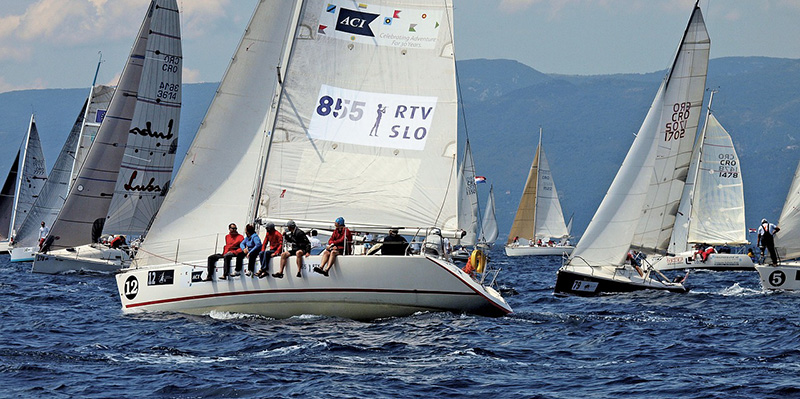 Although we initially think that drinking water is only for quenching your thirst, the truth is far from it. On long-distance regattas, like the Vendée Globe, once fresh food runs out you have to turn to freeze-dried rations. Staying healthy for the approximately four months it takes to complete the competition depends, in large part, on properly administrating these dried foods, for which water is a key ingredient in preparing them and making them edible. Freeze-dried products have undergone a process to preserve them that basically consists in freezing and defrosting the food in a vacuum and at low atmospheric pressure. This yields a product that can be stored for a long time, which is very useful on journeys that can last months, normally with very few options to put in at port. From fruit and vegetables to pasta, almost any food can be freeze-dried.
In addition to eating and drinking, freshwater is also important for making coffee or tea, as well as personal hygiene. On crossings that last several months, storing all the water you need on board in jugs would make the journey impossible. The best option is undoubtedly a watermaker, suited to the boat, project and specific needs of the sailor.
Are you interested in having a Splash-25 watermaker on your boat? Contact us for more information!