With the start of the season, we've had good news from the Spanish nautical sector. The figures speak for themselves; the expectations are more than good.
According to data compiled in the Informe del mercado de embarcaciones de recreo (Recreational Boating Market Report January-March 2017), a total of 822 recreational boats were registered in the first quarter of 2017, compared to 772 in the first quarter of 2016. Nevertheless, hire boats continue to be king, up 36% in the first quarter of 2017.
The 6.5% growth in the market is the best news to kick off the season and gives us the confidence to say that this will be a good year on the sea and there will be many more of us sharing this hobby.
What do sailors prefer?
¿Pero qué tipo de embarcaciones son las preferidas por los navegantes? Las embarcaciones semirrígidas son las que obtienen mejores resultados, con un crecimiento del 14,6%; las embarcaciones neumáticas plegables se acercan al 6,5%; mientras que los barcos a motor, con un total de 398 matriculaciones, crecen un 3,9% este trimestre. La vela se aleja ligeramente de las ventas de barcos, pero también crece un 2,9%. Las esloras entre 12 y 16 metros, así como los barcos a motor, han sido los más demandados durante estos primeros meses del año.
What type of vessels do sailors prefer? RHIBs posted the best results, up 14.6%; foldable inflatable boats were up close to 6.5%; and motor boats, with a total of 398 registrations, saw 3.9% growth this past quarter. Sailboats trailed somewhat, but were also up 2.9%. Boats between 12 and 16 metres long, and those with a motor, were the most in-demand over these first months of the year.
By autonomous community, Catalans are the greatest sea-lovers. With 20.07% of the market, they are ranked first in Spain in this regard, followed by Andalusia, which continues to be the second autonomous community in terms of market share, with 18.13%.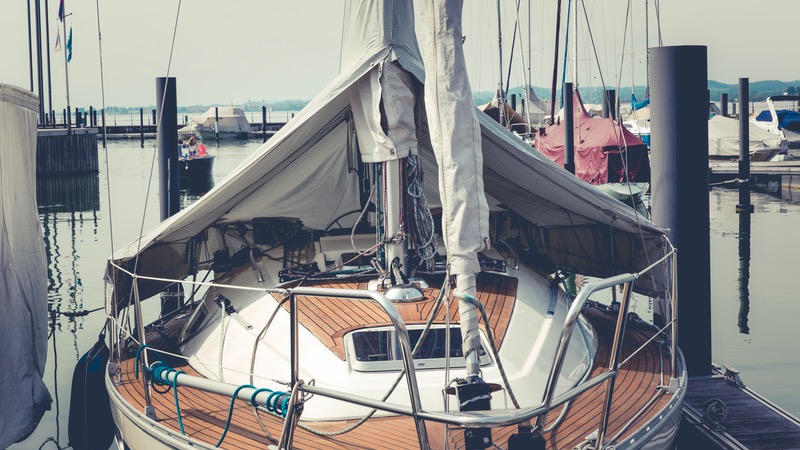 Must-have on board
Among sailors, there are some elements on the 'must-have on board' list. One of them is a watermaker. Having a system to make drinking water is essential for anyone interested in participating in a regatta or several-day voyage. Some of the advantages of these systems include that they take up less space and weigh less than bottled water, are more affordable and take advantage of a natural resource. Watermakers like the Eco-Sistems Splash-25, which kept Catalan skipper Dídac Costa supplied with water for 108 days, are the best option for drinking water on board.